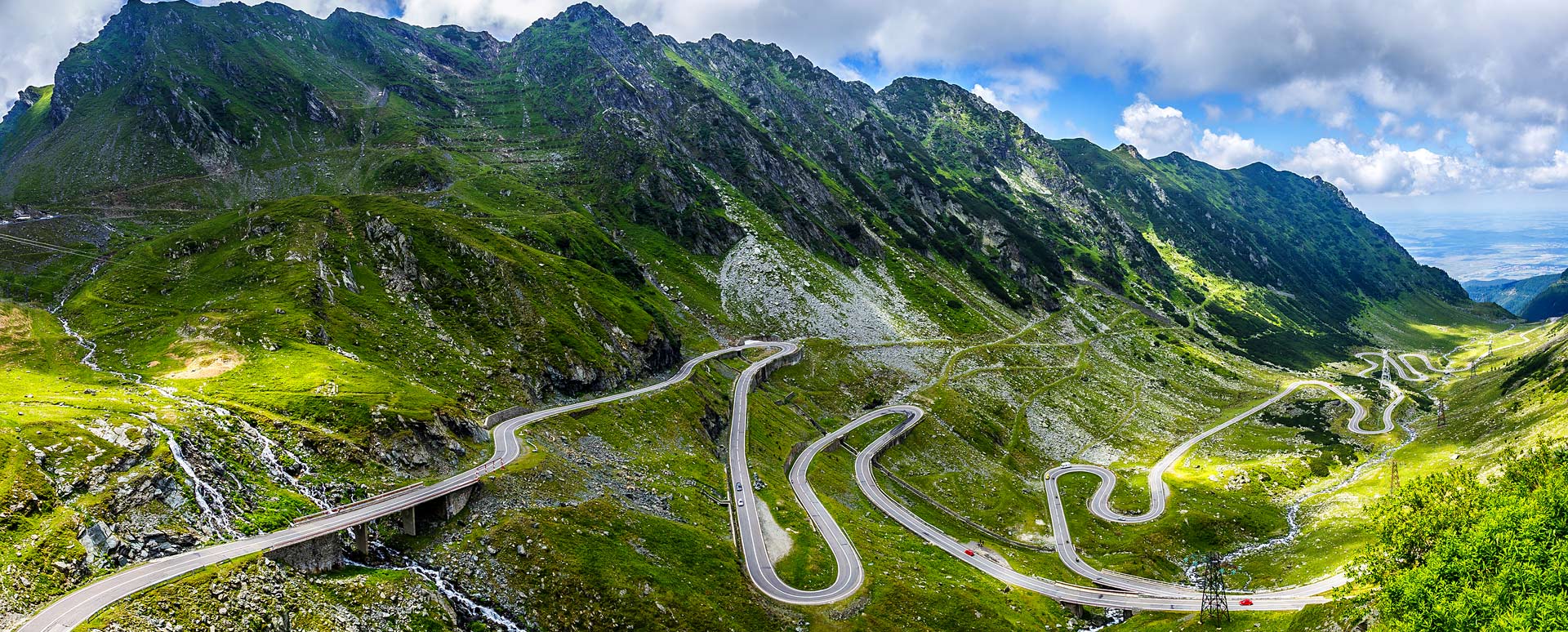 Are you currently in
Sign Up
Learn More...
your dream job?
Generate your unique career development plan to reach your career goal
For Individuals
Key Elements of your Personal Brand
Individuals who serve as your Advisory Board
Your Personalized Career Development Plan
For Businesses
A Corporate Career Development Program
A Database to support Talent Funnel and Corporate Learning and Development Initiatives
The average person in the US spends the following:  
Wedding Planning (average cost of $2000)
Alcohol Consumption (average annual spend of $1300)
Coffee at Starbucks (average annual spend of $1100)
How much would you invest in career planning?
Benefits of Career Planning
Facilitates with Career Navigation
Increases Productivity and Job Satisfaction
Helps with Developing a Career Path
Ensures Self-Development
Opportunity for Optimal Returns
Awareness of Work Environment
Increase in Knowledge
Ensures Availability of Qualified Talent
Helps with Attracting and Retaining Talent
Helps in Promoting Organizational Image
Protects Interests of Employee Segments
Facilitates Staff Mobility
Improves Availability of Qualified Personnel
Reduces Unplanned Organizational Turnover
Get in touch
If you are interested in learning more about My Career Assist, Career Planning and Development, or our services, please complete the following form. We will respond promptly.