My Career Assist's Career Planning Process
Vision
: 
My Career Assist endeavors to be the preferred provider for career planning and development services globally.
Mission:  My Career Assist provides career planning solutions (focused on goals, competency-based development, and building and using a support system) to support professionals with their career development efforts and to help corporations maximize workforce productivity through employee satisfaction.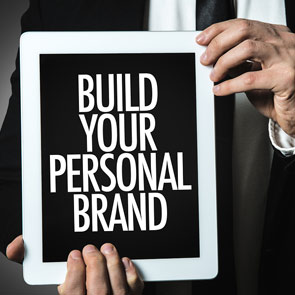 To create an effective career plan, it is essential to reflect on who you are and who you want to be. Having a sound understanding of your preferences, strengths, and values would enable you to generate a career development plan that would not only maximize your productivity, but also your satisfaction and commitment to your goals.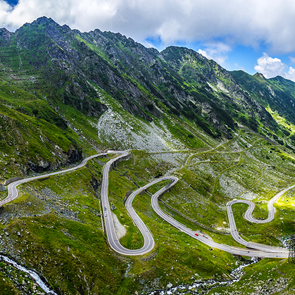 Create Your Career Roadmap.
In order to create an effective career plan, you should have a well-defined goal. This goal enables you and your network to define key skills required for that role.  Your career goal and the associated development opportunities are elements that help create a unique road map. Please think about your professional aspirations and what would be your ideal job.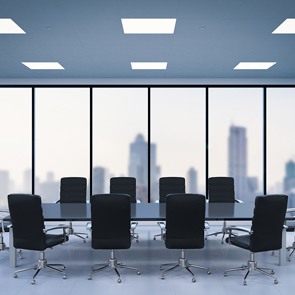 Get Help!
While it is true that you are responsible for your career development, it is important to ask for support. Think about who in your personal life and at work who would commit to your professional success; identify 3-4 individuals to not only help create your career plan, but also provoke attention to specific development and learning opportunities. If you do not already have one, please consider creating your own "Board of ​Advisors​."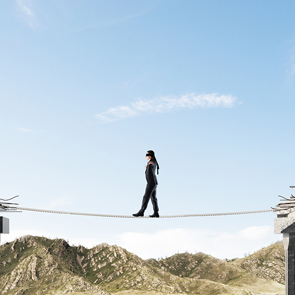 Generate your Development Plan
After defining your career goal, investigate skills and competency requirements for that role (through review of job descriptions and informational interviews). Identify the critical skills (functional, transferable, and leadership); work with your board of advisors and your current employer to determine a robust development strategy (based on the 70/20/10 Learning Model) for you.  This is your comprehensive career development plan.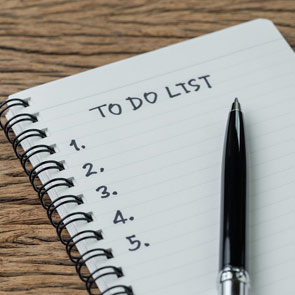 Create your Detailed Action Plan
When you have completed Steps 1-4 with My Career Assist, you have created a brand presence, a road map, and a development plan. You are now ready to start the journey to reach your career goal!  The action plan is more than just a "to do" list; it is an accountability step that My Career Assist cares about.  Collaborate with your employer, your network, and your advisors to ensure you take action and hold yourself accountable for your career progression.
Take Charge of Your Career Progression
If you are interested in learning more about My Career Assist, Career Planning and Development, or our services, please complete the following form. We will respond promptly.