My name is Edward Chiang.  One of the most fulfilling responsibilities in my career is to support the development and growth of professionals that I had the privilege of working with.  Because of this purpose, I have built a business with the focus on workforce planning and professional development; supporting the achievement of professionals to drive outstanding value for organizations and businesses.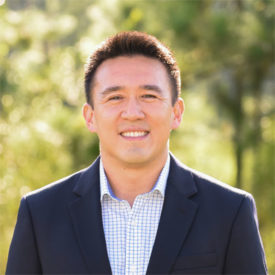 I earned Bachelors and Masters of Science degrees in Engineering from Boston University, and an MBA from The Wharton School of Business at the University of Pennsylvania. I am a Six-Sigma Green Belt (3M Company) and have completed various leadership development programs at 3M Company, Johnson & Johnson, and Medtronic.
My Career Assist Advisors
These Leaders are committed to helping us deliver Modern Career Planning to You!
If you are interested in learning more about My Career Assist, Career Planning and Development, or our services, please complete the following form. We will respond promptly.