My name is Edward Chiang. I have been a corporate manager for the last 10 years and have supported numerous professionals with their career planning efforts.  I am passionate about serving others so I have created a process to help professionals with their career endeavors.  I am dedicated to working with people around the world to achieve their unique career goals.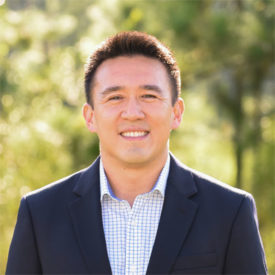 I earned Bachelors and Masters of Science degrees in Engineering from Boston University, and an MBA from The Wharton School of Business at the University of Pennsylvania. I am a Six-Sigma Green Belt (3M Company) and have completed various leadership development programs at 3M Company, Johnson & Johnson, and Medtronic.
I hope you are interested in My Career Assist and are eager to get your career on a trajectory you feel excited about.
Here is my Board of Advisors
These individuals are committed to helping me deliver My Career Assist to You!
If you are interested in learning more about My Career Assist, Career Planning and Development, or our services, please complete the following form. We will respond promptly.